Disclaimer: We are not visa experts. The information contained in this website is for general information purposes only. The information is provided by current and former JETs and while we endeavor to keep the information up to date and correct, we make no representations or warranties of any kind, express or implied, about the completeness, accuracy, reliability, suitability or availability with respect to the website. Any reliance you place on such information is therefore strictly at your own risk.
Who needs to extend their visa?
Any JET going into their fourth year will have to apply to have their visa extended.
In some cases, fourth years who were previously granted only a one year renewal will need to renew their visa for their 5th year.
Any JET wishing to apply for the Japan Rail Pass will need to switch to a "Temporary Visitor Visa", in order to get the pass.
Where do you apply to extend or change your visa?
You will need to apply at the Niigata immigration bureau office at Niigata Airport (East wing, 2F) [map]. Please park at airport parking lot.
Visa Extension Procedures
You will need to bring/prepare:
Application form: 1 copy
Passport-style photo (4cm×3cm): 1 copy
Documents certifying your employment as a JET and your tax records.

This will include:

Proof of employment (在職証明書) and other documents from your CO (can include a copy of your contract, a letter from your principal, etc.)
(1) Proof of payment of residency tax (住民税の課税証明書 – juuminzei no kazei-shoumeisho)
(2) Income tax certificate (納税証明書 – nozei-shoumeisho) (both (1) and (2) can be picked up at your local municipal office).

Passport and residence card.
¥4,000 revenue stamp: (収入印紙 – shuunyuu-inshi) (buy this at the post office).
Documents you submit will not be returned to you, so make copies of the documents and turn those in instead. As long as you have all of your documents, the process should be a simple one. Hand in everything, answer any questions or fix any issues, and then wait for them to be approved. The immigration office will contact you for more documents if they need. After turning in your application, you will be given a temporary visa explaining that your documents are currently being processed. Your application will then be processed.  Sometimes it will likely take between 1 and 3 months. When they are finished, you will receive a notice in the mail to come pick up your new visa.
You can find a full guide of the official process in English here: English Visa Tax Guide and in Japanese here: Japanese Visa Tax Guide.
Visa Change Procedures
For JETs who are leaving, it's important to figure out when exactly your status of residence expires. This is the date of expiration marked in brackets on your Residence card. In most cases, your visa will expire around the final day of your contract. If your Residence card expires before you leave Japan, you will need to request a visa change to Temporary Visitor.
Alternatively, if you are planning on travelling through Japan using the Japan Rail Pass, you will need to apply for a visa change regardless of whether your Residence Card expires or not. This is because the JRP is only available to tourists.
The form to request a visa change to temporary visitor for those people whose visa expires yet wish to remain in the country can be found here: Temporary Visitor Form
The other documents you will need are:
¥4000 Revenue Stamp (from Post office, see above)
Passport-style photo (see above)
Valid Passport
Flight Tickets
Document certifying you can cover all expenses until your departure from Japan.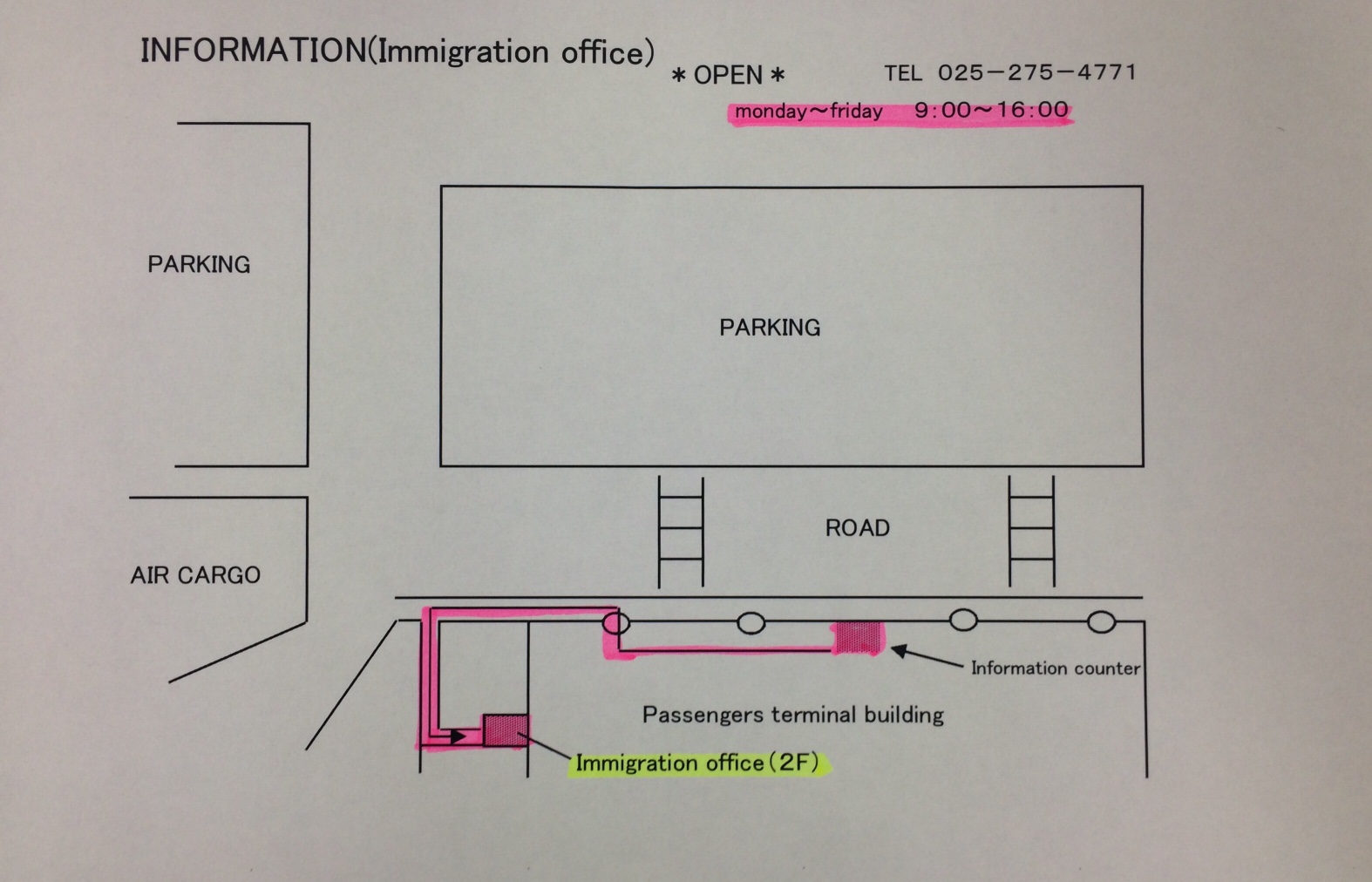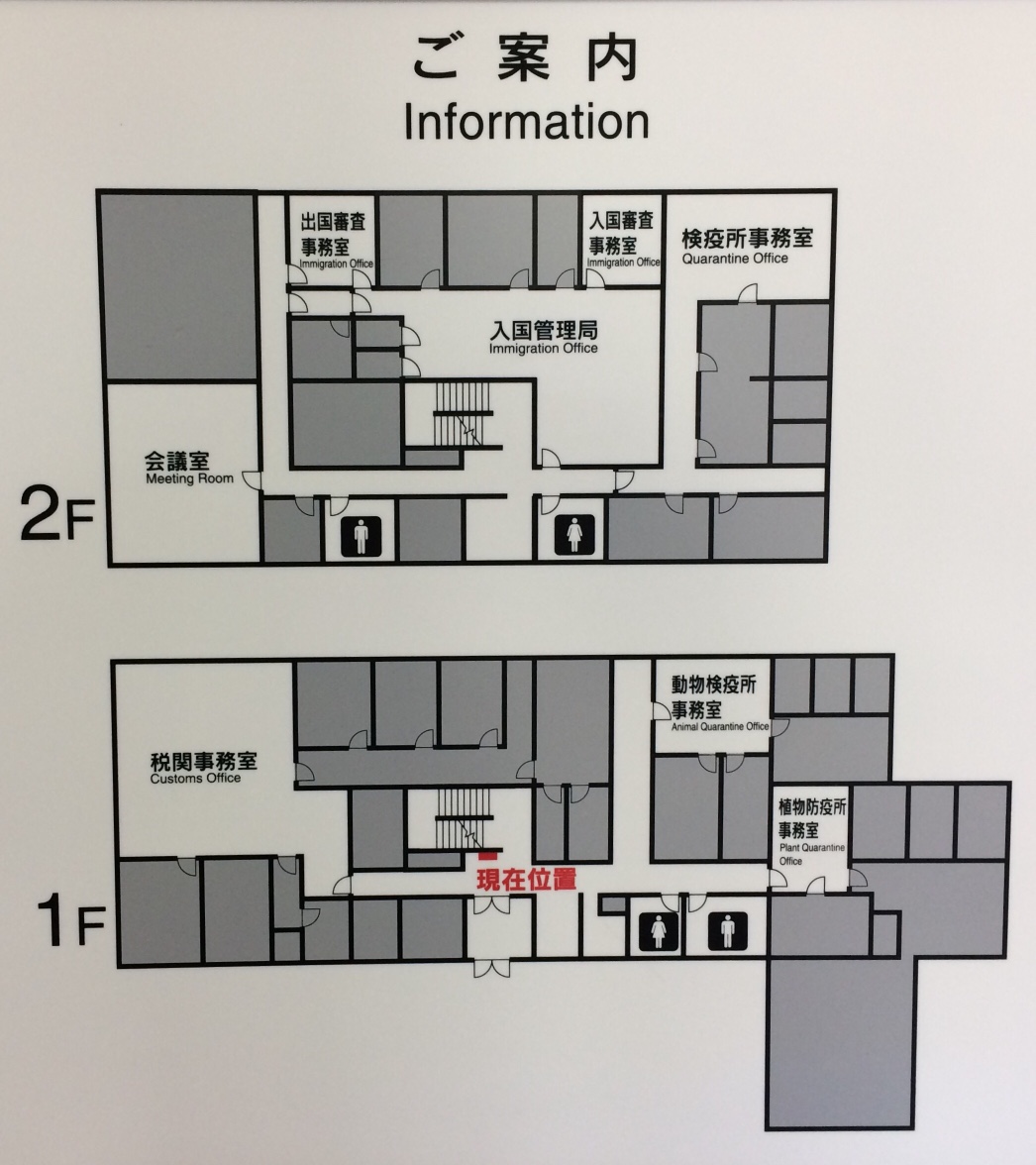 ---
Updated as of June 2017