Current event: AJET's 2023 Photo Contest!
AJET Halloween 2023 (Photos taken by Nikola Neral)
The Bee's Knees
How do these two characters get along???
Do you happen to have a spare face?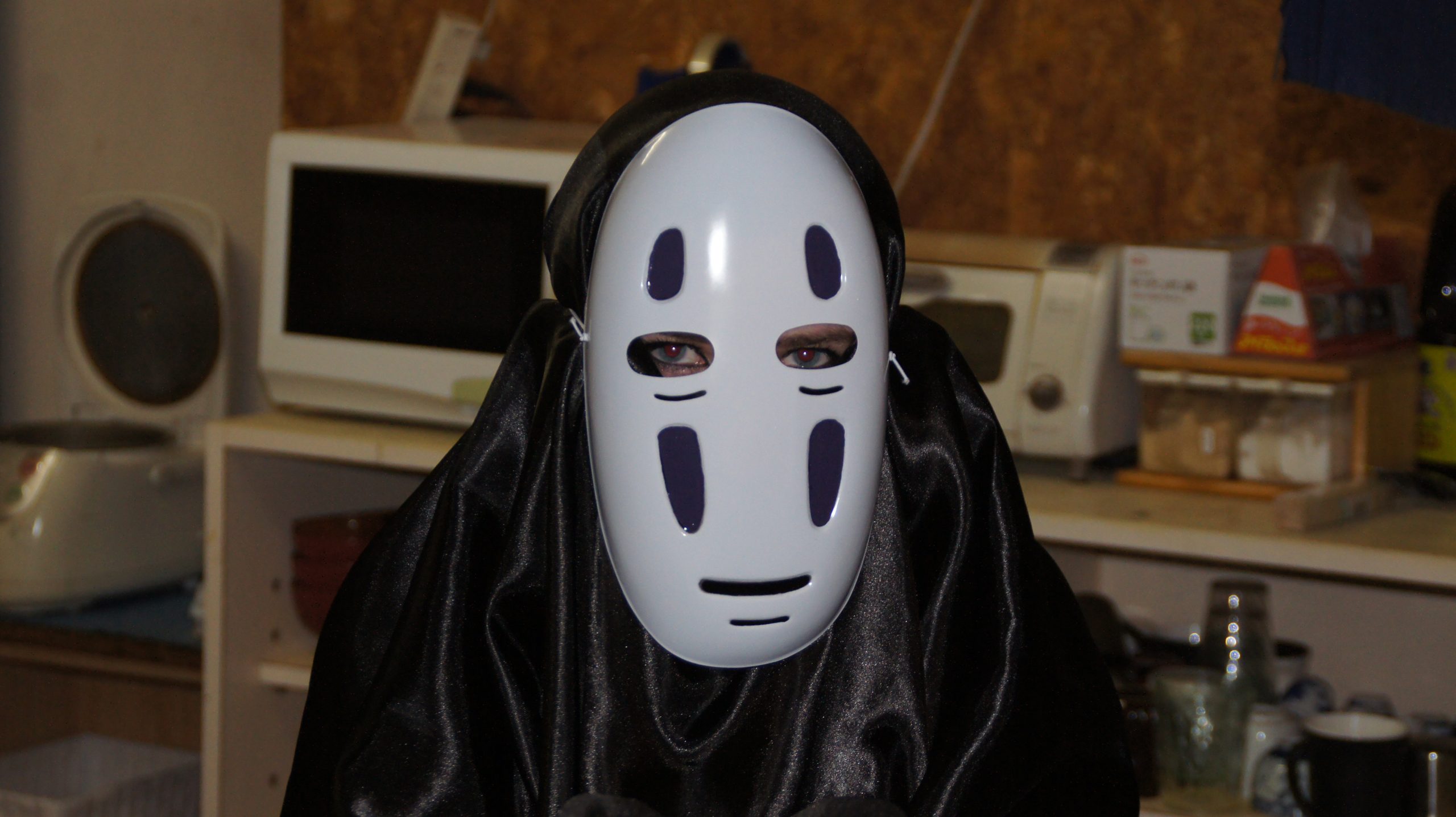 Made it to the spaceship on time
You said its impressive that a granny can play ping pong? Oh boy, wait till you hear this...
father and daughter on a trip after school
The raider of tombs with a girl who loves brooms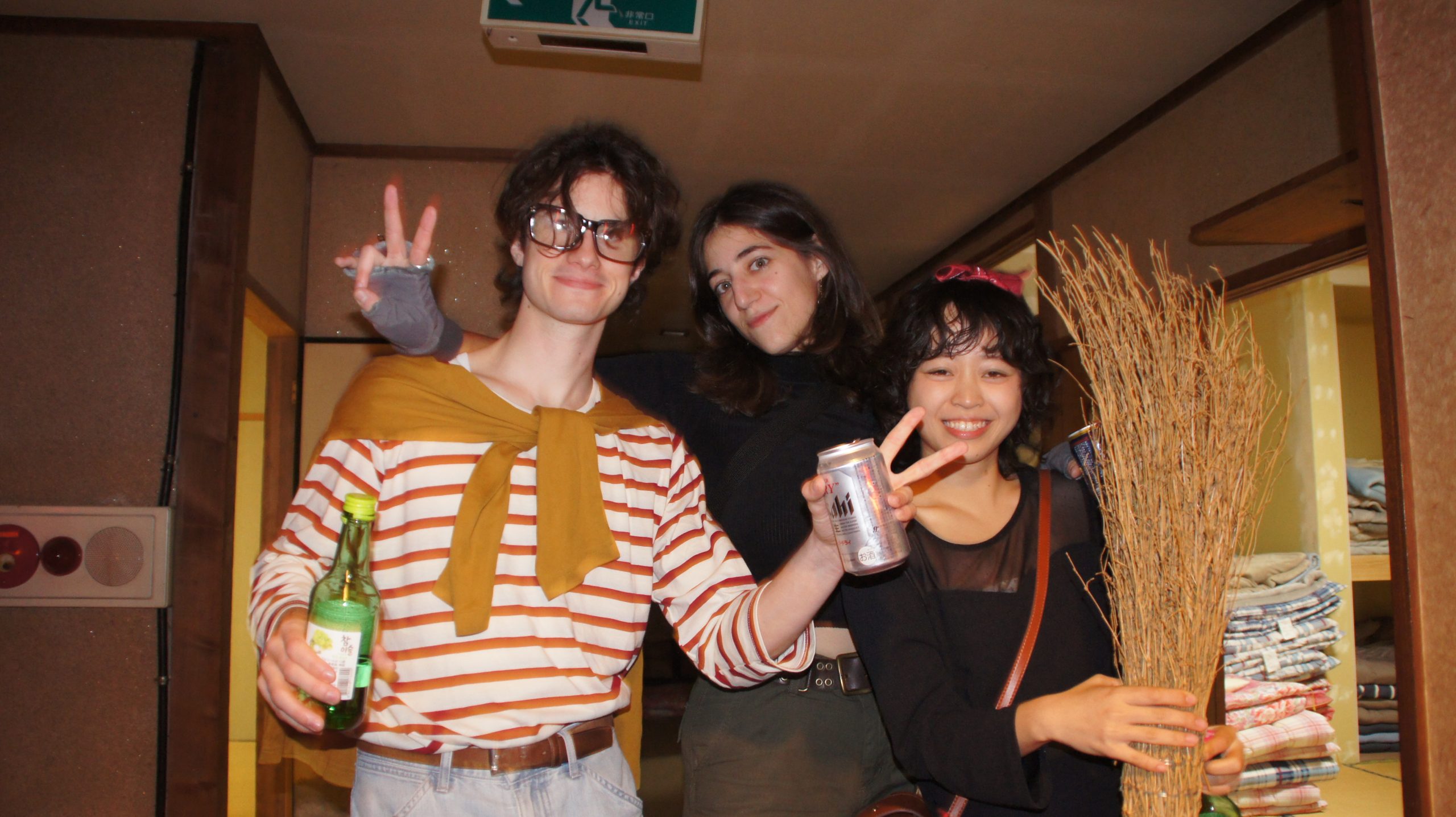 Up past his bedtime