Meet the AJET Captain
Head Chairperson Penelope Woznicki!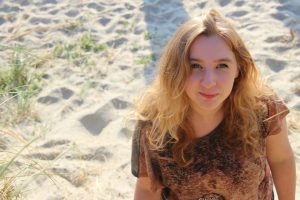 and the crew
Jenny Stein
 Nessia Preddie
 Jordanne Elliott
 Daniel Taylor-Protopapa
 Ryan Ricci
 Pamela Mendoza

2018-19  Niigata AJET Musical Director
So what is AJET?
AJET (Association for Japan Exchange and Teaching)  is a volunteer organisation of JET Programme participants. AJET serves the JET community by building support networks, organizing useful information, and offering resources to enhance the lives of the Programme participants in Japan and abroad.
This is then Sub divided into the Prefectures (such as Niigata AJET ) , allowing areas to create  local events  and support platforms that can bring the prefecture together.
We in Niigata AJET hope we can help enrich your time in this Prefecture we all love and help make many great memories together.
You can check out what AJET does on a National level by going to the national web site.
For any questions or enquirers:
Please contact us on niigataajet@gmail.com.
Alternatively, you can also get in touch via our Facebook group for find us on Twitter.