Have you taken some beautiful photos around Niigata 
this past year?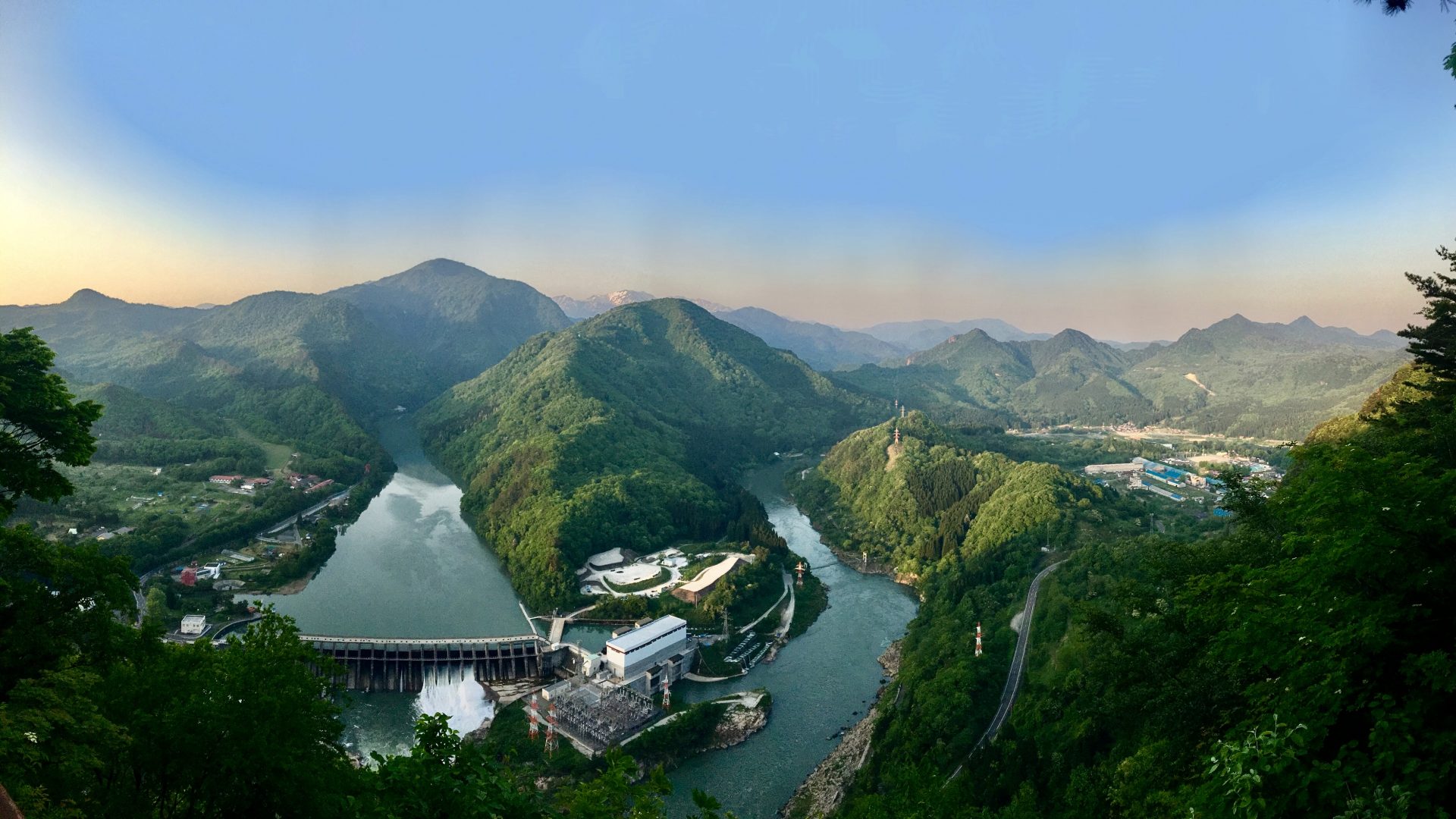 Please share your snaps, and have the chance to become the websites new cover photo.
Niigata Ajet would like showcase the wonders of Niigata through photos taken by JETs this past year.   Please follow the link below to upload your photos.
Timeline:
June 29th – Submissions Open
July 21th – Submissions Close/Voting Opens
July 29th – Voting Closes
August 1st -Winner Announced and winning photo will become the banner of Facebook page and website.
You can upload by opening either folder then right clicking and selecting "upload file":
Please name your photo with;
[ Photo title / Area taken / Your name ]
(例: Cherry blossoms everywhere!! / Takada park / Penny Woznicki )
Please submit ONLY ONE of your favorite photos for the competition. After that you're welcome to share as many photos as you like in the promotion file
Photo Criteria:
It's preferred that the photos be from between Aug 2017 and July 2018. They must have been taken by the one submitting them. No photos that would embarrass the subjects of the photo without their express permission.
We're looking forward to seeing everyone's breathtaking shots!
The Deadline for photo submission s is the 21st of July so please don't hesitate!